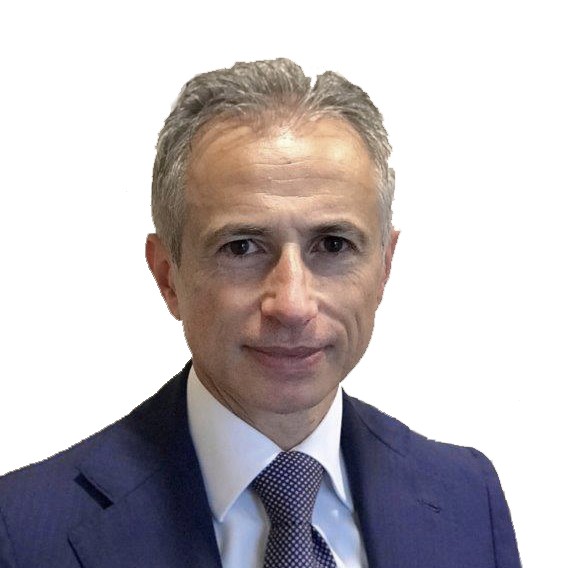 Donato Ferri è MED Managing Partner EY del dipartimento People Advisory Services ed è specializzato nell'area della business transformation e del change management.
Ha condotto oltre 500 progetti di Change, Transformation, nonché di Digital Marketing, ICT Strategy, Supply Chain and Operation all'interno di differenti Industry (Transportation, Government, RCP, IP, Postale e Finanziario e P&U).
Tra le sue competenze chiave spiccano: Change and transformation management, Organization, Performance Management, Competency Modelling, Operating modelling, Large Learning Programs, Strategy, Business Transformation, Project, Program and Portfolio Management, IT Strategy & Governance, Digital Transformation, Supply Chain and Operation.